Commercial Property Maintenance
Your company image is communicated each time a customer interacts with your business. When a customer takes the time to personally visit your business, their first impression comes from your company's building and facilities. To ensure you maintain your reputation as an industry leader and to impress visitors, you need property management services that showcase your commitment to quality and customer service.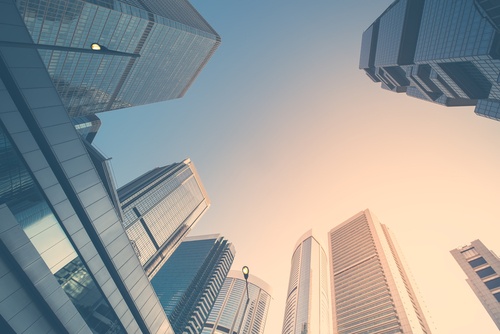 At Truspace, we understand your business needs, and we know that your commercial property must look its best throughout every season. We work with business owners to formulate a service plan that will fit your budget.
More than just cutting grass or clearing snow, we look at the whole property to ensure everything is well cared for. We use the best practises and standards on each visit and pay attention to the details.
For effective maintenance, upkeep and cleaning services it is crucial to select a commercial property company that has strong ties to the best contractors in the area. Truspace already has these relationships in place, and it will often create savings that can then be passed on to our clients to manage their costs.
We are always available for consultation and work with you to develop a strategy for managing your property. Through our experience and talented team of professionals, Truspace has the unique ability to direct and manage all aspects of your commercial property management. Our recommendations are tailored to the needs of your budget and property maintenance objectives.
Contact Us Today
Contact Truspace today to discuss your requirements and ensure your property stands out from the rest and will attract and retain the best tenants. Upon request, we can arrange a one on one meeting at the site to discuss your specific requirements and develop a detailed quote for you. We look forward to hearing from you.